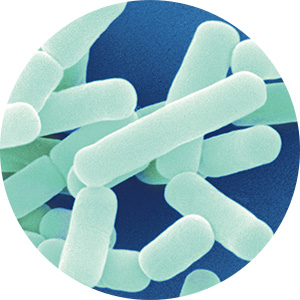 Value creation through R&D
Megmilk Snow Brand pursues the value and possibilities of milk, and uses our research results to create products that provide delicious taste and health to our customers.
- Researching ingredients with health functions
After years of research, Megmilk Snow Brand discovered that, in addition to calcium, MBP® is a component of milk that is beneficial to bone density.
- Lactic acid bacteria research
Megmilk Snow Brand's proprietary Gasseri SP strain is a lactic acid bacteria that is naturally occurring in Japanese people. Not only does it reach the gut in an active state, Gasseri SP also helps reduce visceral fat. We used this proprietary lactic acid bacteria to create yogurt products.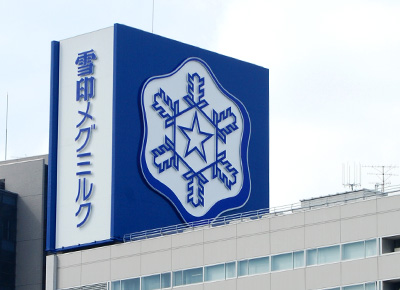 Rebuilding corporate governance
Positioning the reinforcement compliance to ensure product and service safety (quality assurance) as our highest priority issue, we established a Corporate Ethics Committee and a quality assurance system, strengthened responses by our Customer Relations Center, and created a risk management structure to address quality incidents.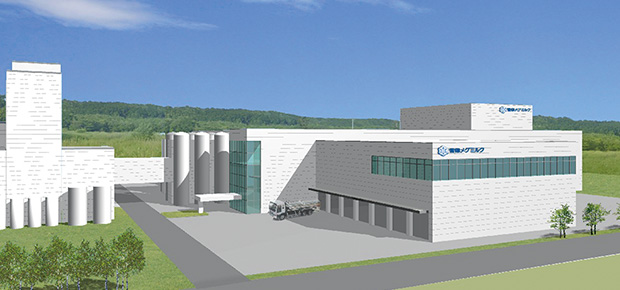 Production facility renewal
The Isobunnai Plant (Hokkaido), which has operated as a butter production plant since 1960, will undergo renewal in 2020. We will organize our production system in Hokkaido to strengthen our platform for business competitiveness. We also will ensure the transferal of production technology to future generations.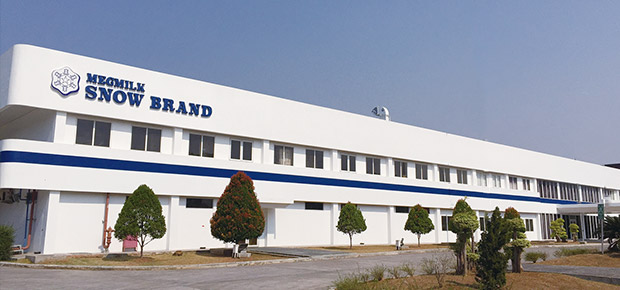 Age of borderless cheese
We apply the cheese production technology we have developed over the years in overseas markets. We are conducting borderless operations with a focus on Asia and Oceania.