Functional
Ingredients
This is the age of 100-year life.
In modern times with increasingly longer lifespans, we at Megmilk Snow Brand are focused on healthy lifespans. We strive to contribute to extending healthy lifespans and improving the quality of life (QOL).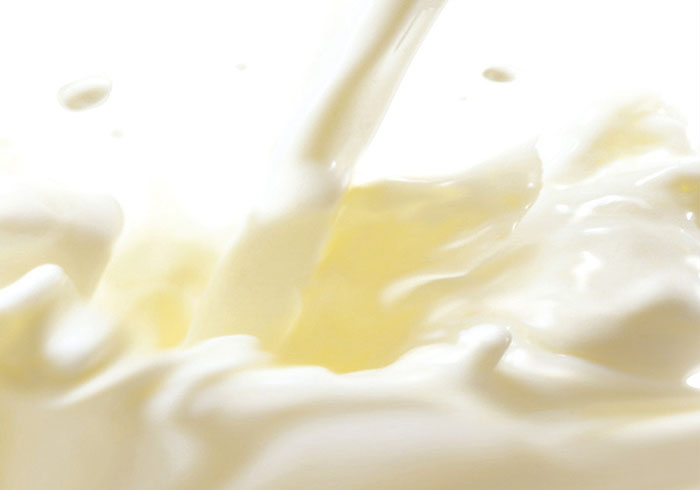 MBP
"MBP" is an important protein that acts on bone cells. It suppresses bone resorption by osteoclasts, increase the number of osteoblasts, and makes it more receptive to calcium, while at the same time preventing excessive calcium from being dissolved out of the bones.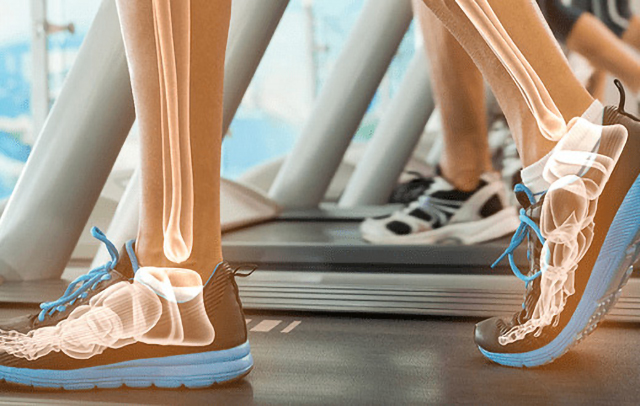 Probiotics
Our research of lactic acid bacteria began in 1935 when we isolated Lactobacillus helveticus from fresh dairy cream. Since first separating our lactobacillus, our researchers have continued to collect lactic acid bacteria for use in research and product development. Today, our collection of lactic acid bacteria has grown to 3,000.